VPS Server from GSI Markets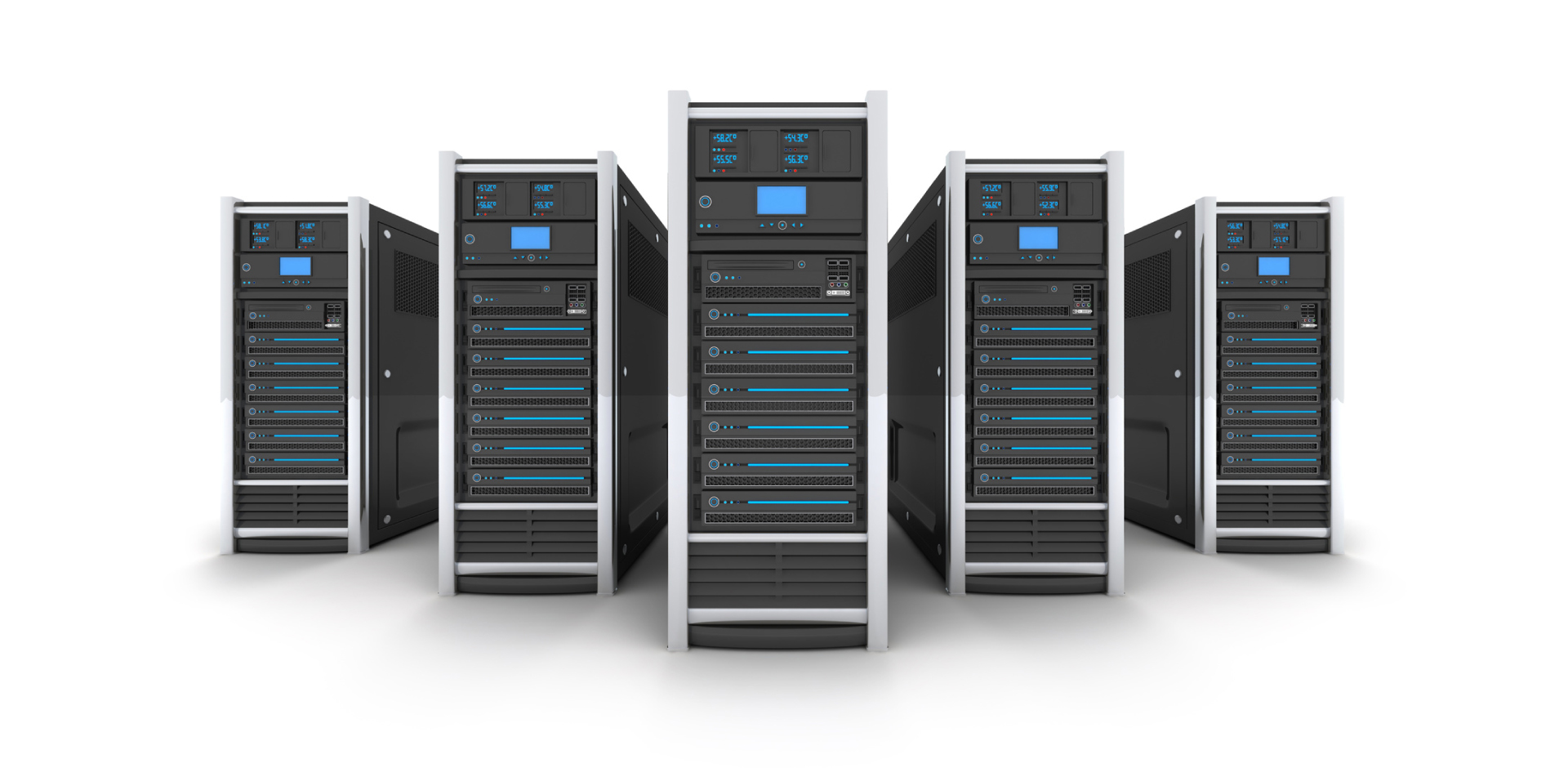 Welcome to the 'VPS Server'!
GSI Markets is now offering our clients the chance to use the 'VPS Server' – a fully automated, 24-hour trading system!
The 'VPS Server' is intended for clients who already use our trading robots and Expert Advisors. This is a step up, giving you the highest quality automated trading system!
The system allows you to trade while still living your life to the fullest – no need to be at your computer or leave it running. Run it from your PC, laptop or mobile device. Just link it to your MetaTrader platform and you're ready to trade!
Terms & Conditions:
The server itself is free, though you must have minimum equity (funds) of $1,000 USD in your trading account to use the server.
If you do not have equity of $1,000 USD in your account, you will be charged a fee of $50 USD per month.
To use the service, you must have a turnover of at least 3 standard lots per calendar month in your account. If you do not meet this requirement, the 'VPS Server' will be automatically disabled.
To re-activate the server, you will need to meet the equity requirement of $1,000 USD per month as well as the trading volume requirement of 3 lots without time limits.
You will receive full access to the 'VPS Server' with the administrator password. From then onward, only you can be held responsible for the results of the trade.
The 'VPS Server' is only available to client accounts, not affiliate accounts.
GSI Markets reserves the right to refuse 'VPS Server' at its sole discretion
In order to get the VPS service now, please fill out the form below: