Custom trading robots / Indicator Development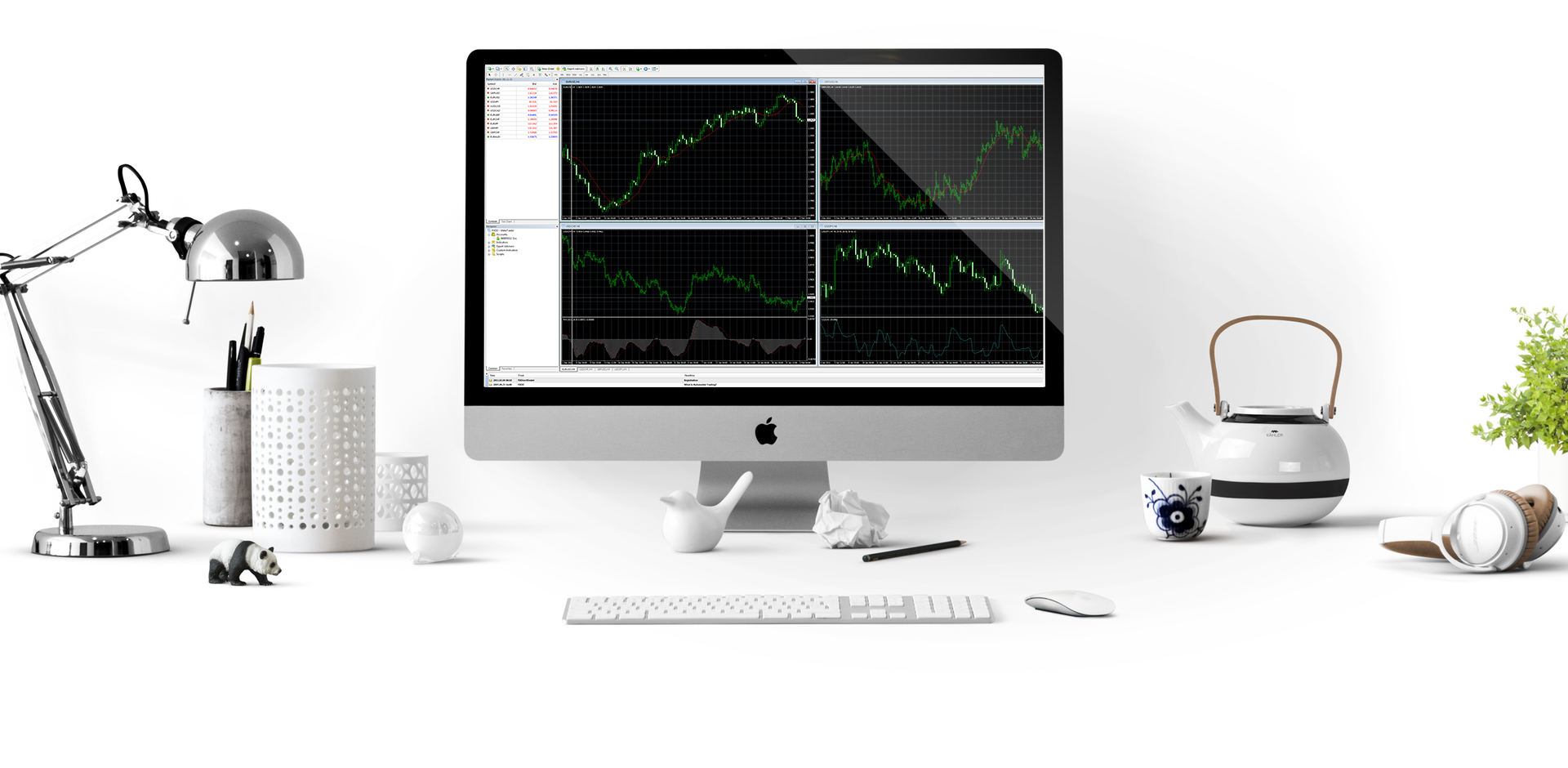 A growing trend in Forex trading is Trading Robots of Expert Advisors. These are automated systems that use mathematical analysis on past movements to predict future trends. These are great for traders who are away from the market and cannot keep up with their trades or for traders who are inexperienced and would prefer not to trade for themselves.
These robots are usually automated and pre-programmed. Now at GSI Markets you can customise your robot to trade using your personally designed trading strategy. This ensures that your trades are always consistent whether you are actively or inactively trading.
Another great aspect of automated trading systems such as Trading Robots or Expert Advisors are that they remove the emotional aspect of trading which can be detrimental. GSI Markets offers approximately 2000 different trading robots to cater to different trader's needs and specifications while maintaining security of your trades.
For price consultations please leave your details below and a representative will contact you as soon as possible